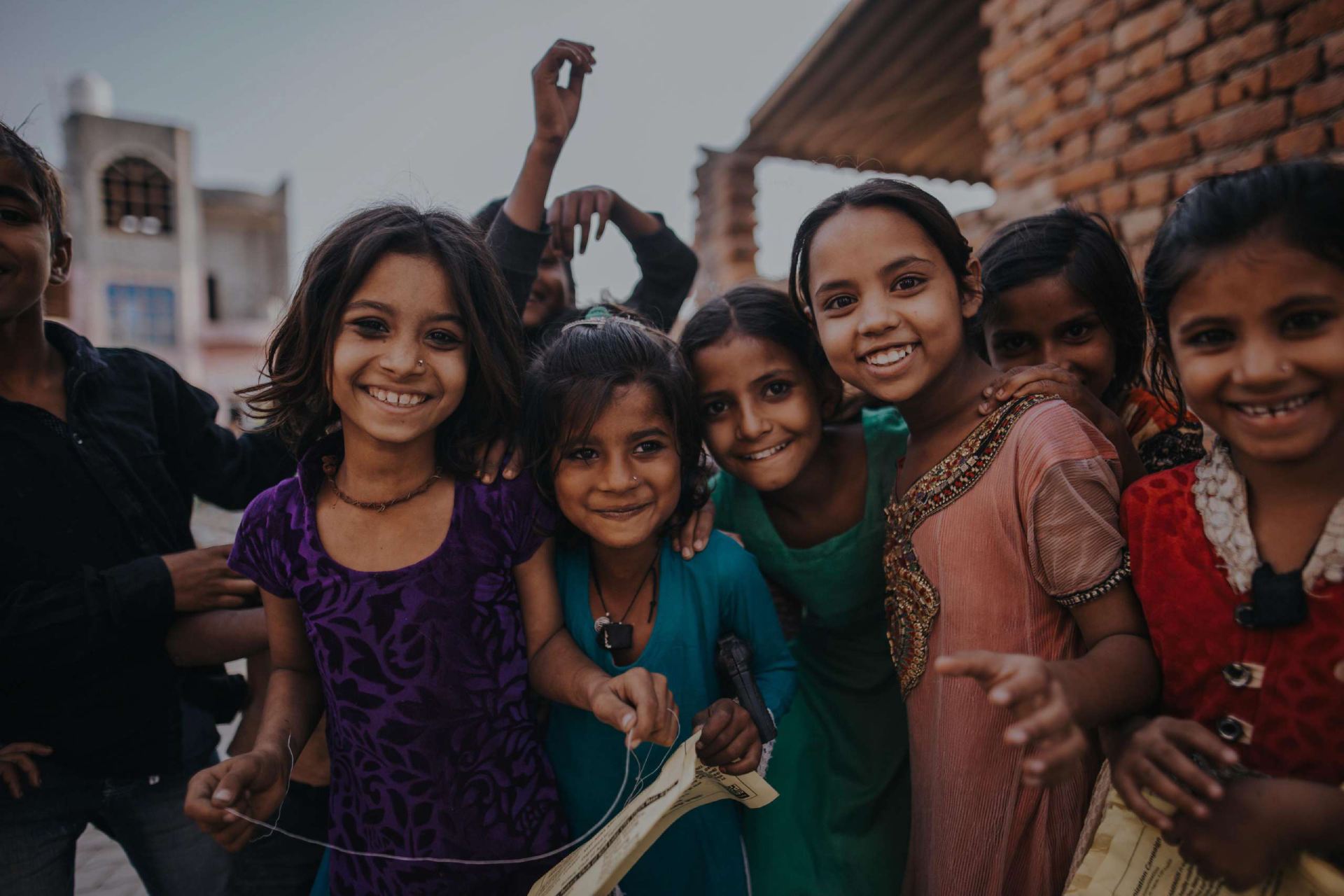 Empowering the Underprivileged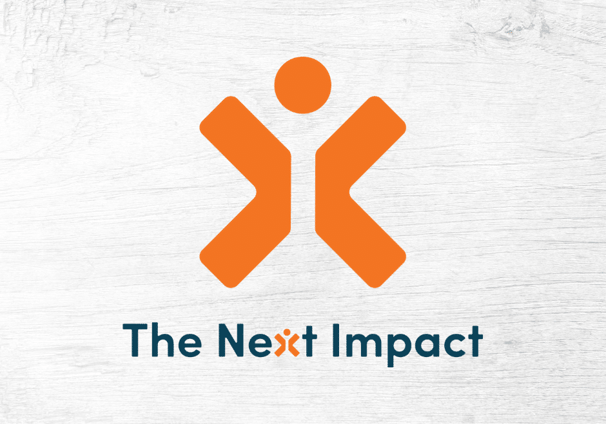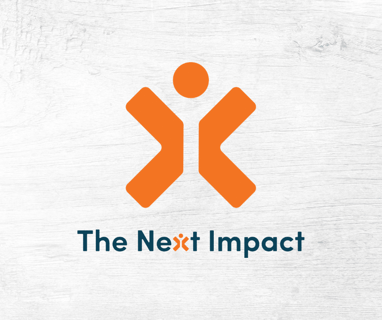 The Next Impact is a not-for-profit organization that promotes the potential in every child and enables them to fulfill their career goals. We seek to make education affordable and accessible for underprivileged children and empower them to accomplish their dreams. Our team at The Next Impact believes that everyone deserves equal education opportunities irrespective of their current circumstances.

"Let us remember: One book, one pen, one child, and one teacher can change the world. Education is the only solution" ―Malala Yousafzai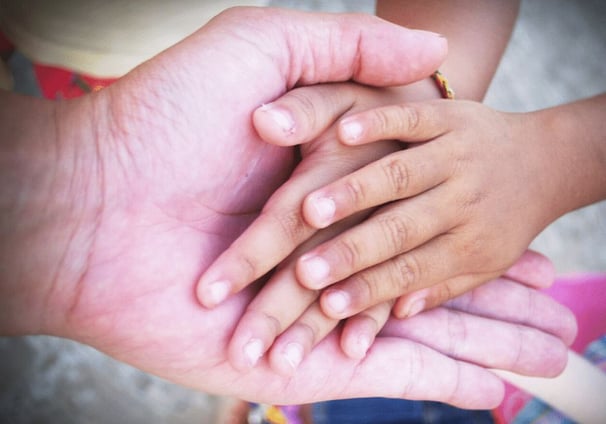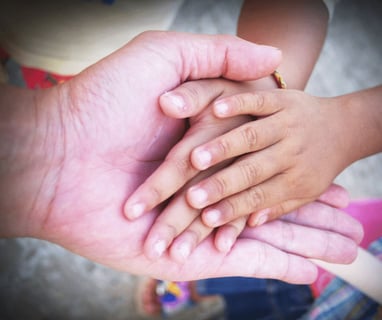 At The Next Impact. we are determined to empower the deserving children who are deprived of education by mentoring and molding them to the best of their potential We believe educating a child is a lifelong journey and our mentors aim to provide them with personalized guidance throughout their journey of becoming independent.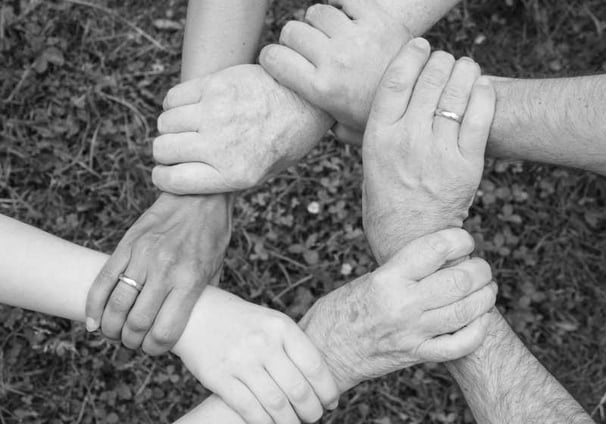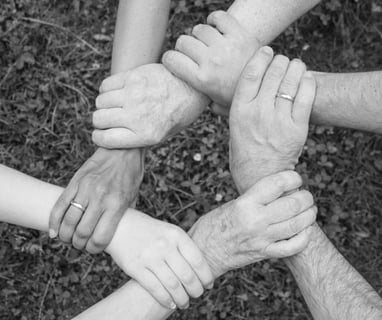 We belong to a community that enables us to welcome people and help them in a way we couldn't as individuals. With The Next Impact, we are building an ecosystem that transcends boundaries of culture, religion. region. caste. and gender. The Next Impact aims to strengthen the promise of "Education for All" through partnering with the global community of donors. sponsors. volunteers. mentors. NGOs and schools
Come together with us to create
The Next Impact