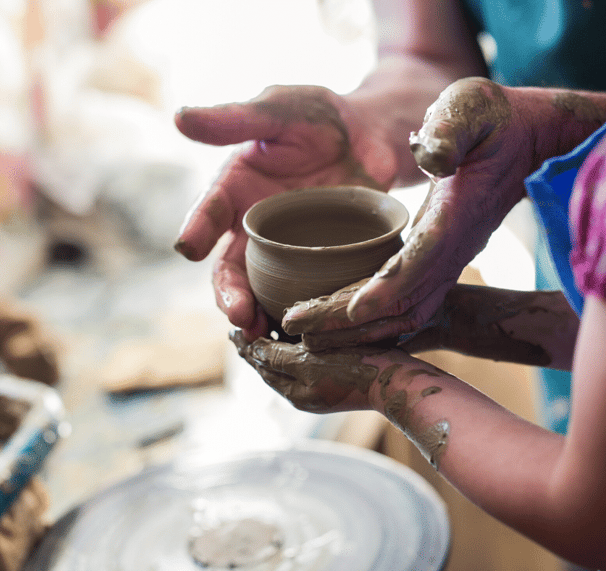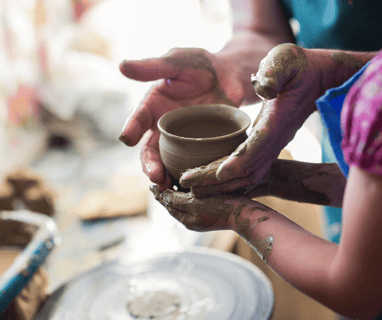 At The Next Impact, we believe in supporting children in good times and in bad times, to help them reach their full potential and be a part of their journey till they realize their dreams.
So come join us in nurturing the dreamers of today and building the leaders of tomorrow by either being a Volunteer, Mentor, Partner or Sponsor.
Expand your skill sets, gain experience and increase your social contribution by volunteering with us to help the children in underdeveloped and developing regions.
We work together with NGOs, schools and companies with the common goal to empower the children and to help them steer through their desired career path.
At The Next Impact be a mentor cum friend for each child, and carve their potential to become an independent changemaker.
You can connect with our journey of making The Next Impact by partnering, sponsoring, donating and volunteering.
We invite you to come just as you are and be part of The Next Impact community of people who are striving together to bring about a change in underprivileged kids' lives and empower them to be the future visionaries.
Farmkart Floor 2, Anjad Road, Barwani Madhya Pradesh 451551
252 Victoria Street, Unit 3008 Toronto, ON M5B0A3