The cause that drives us forward
We are creating the Changemakers of the future. Are you with us?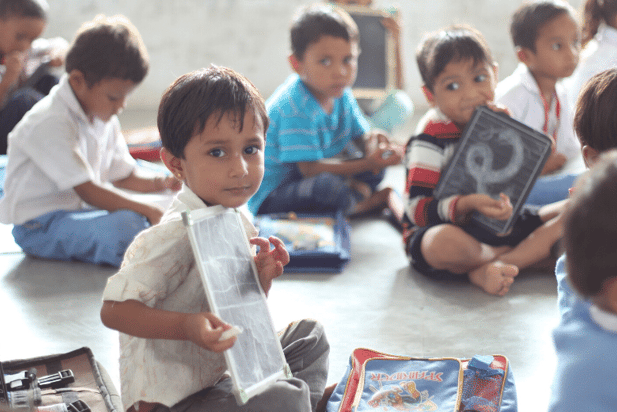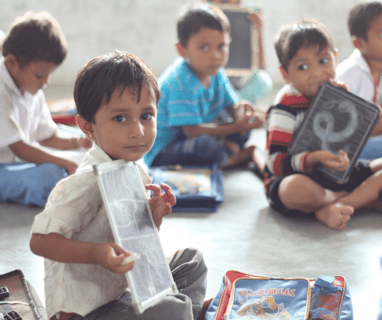 Education is not a luxury of life, but a necessity. It defines how the country's citizens will lead a quality life and contribute to its growth. Join us as we try to make education a liberal concept and in turn change people's life.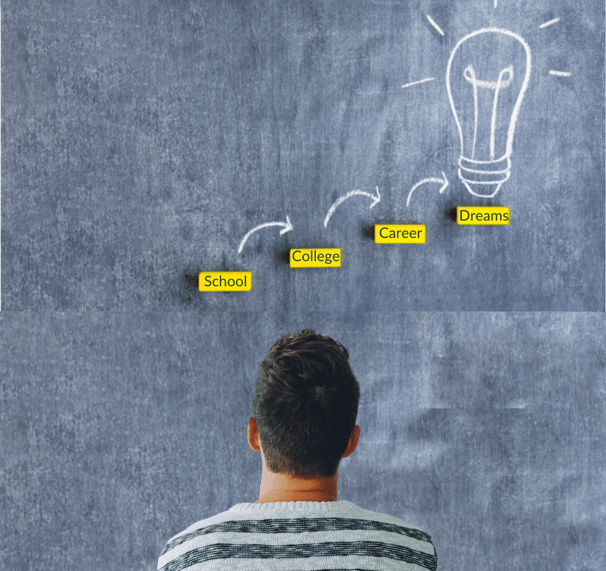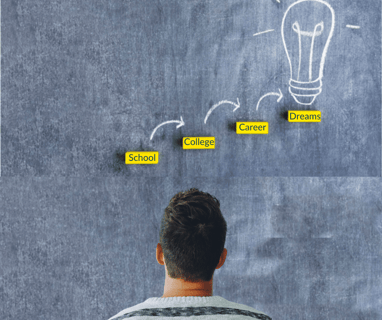 To empower children through education and give wings to their dreams through lifelong mentorship. From obstacles in school to situations in everyday life, a child will now never be alone. Through The Next Impact, they will have lifelong access to experts and mentors to guide them along the way. The satisfaction gained through this experience will make mentoring not just a new lifestyle choice, but a necessity.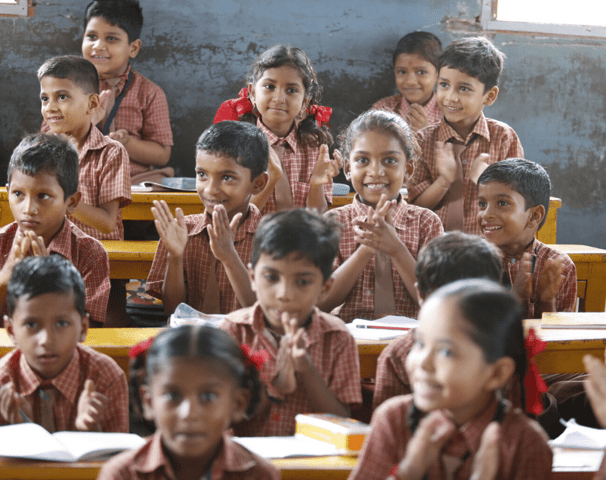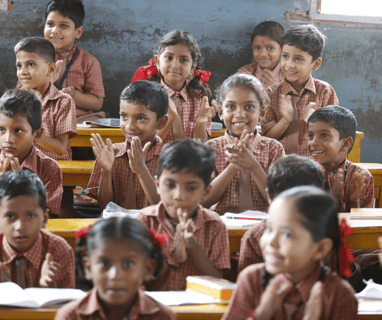 To improve the quality of life of underprivileged youth by enabling them to gain access to a better career and future prospects. The Next Impact envisions to create a sustainable social impact globally by nurturing the dreamers of today to build the leaders of tomorrow.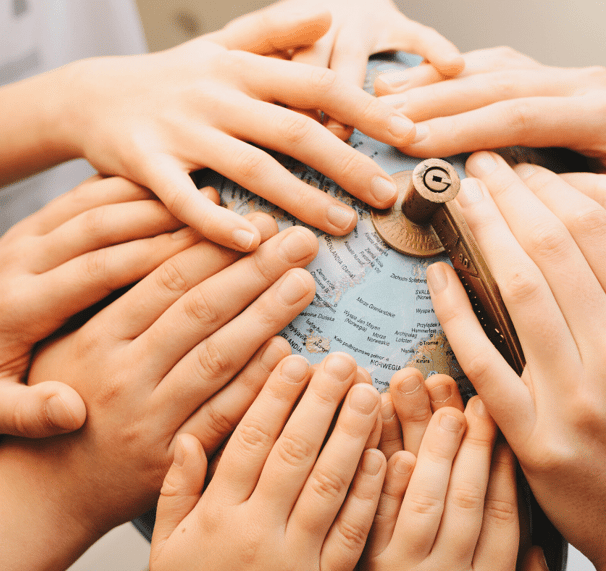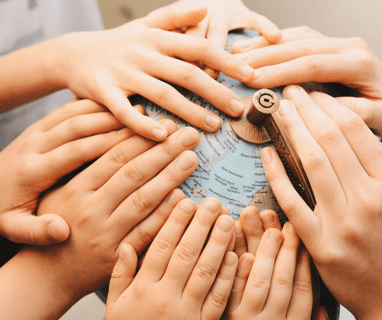 We are building a community of non-profit organizations across the world that provides a global platform to discuss ideas, processes, challenges, and solutions. We wish to operate as a humanitarian organization by extending help to people from different geographies and communities in situations of natural calamities including earthquakes, floods, landslides, and tsunami.
The Next Impact aims to empower the future visionaries with the power of education.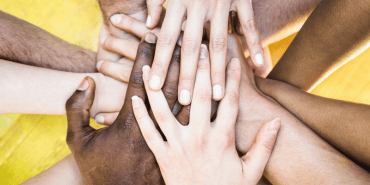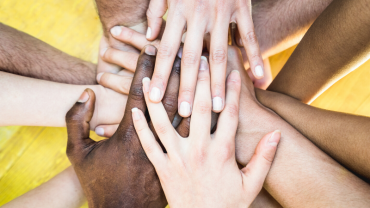 Integrity and Social Justice
Transcending boundaries of culture, region, religion, caste, creed, race, and gender, we admire to establish social equality throughout the world and dissolve the age-old prejudices, discriminatory practices or biases.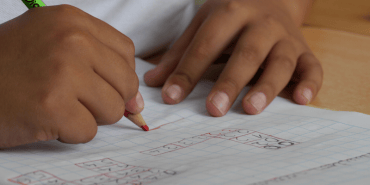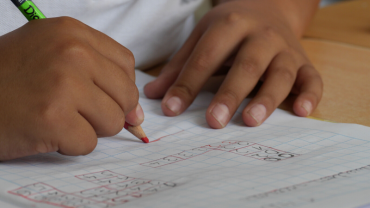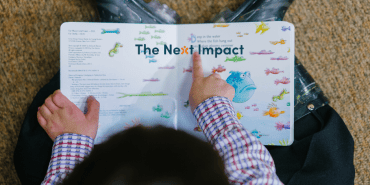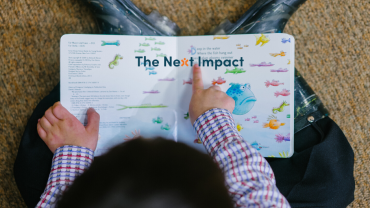 We empower underprivileged children to realize their dreams through accessible education, thereby enabling them to live a better life. We focus on building future visionaries especially by providing lifelong mentorship and be the game-changers.
Through our values of integrity, social equality, community building, and empowerment, we at The Next Impact believe in creating sustainable impact lasting for years through leaders of tomorrow.
Join hands with us and be a trendsetter. We provide you an opportunity to provide lifelong mentorship to children of underdeveloped and developing countries across the globe and empower them to be future visionaries.